WARM AND FRIENDLY
A GREAT RANGE OF AMENITIES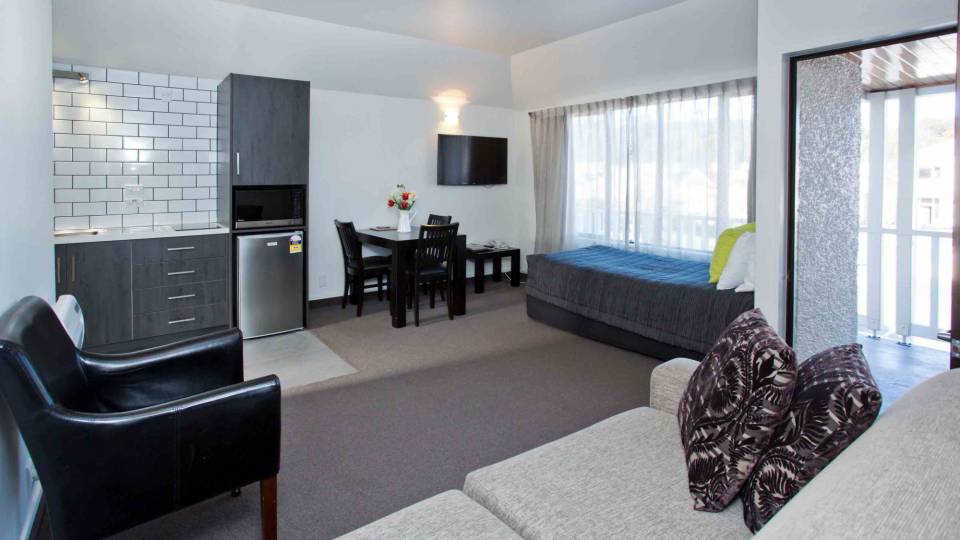 Modern and warm, we are centrally located and within a short walk to the vibrant city centre, close to restaurants, bars, university, hospital, supermarket, Botanic Gardens and a short drive to Baldwin Street. Our friendly staff look forward to welcoming you.  We also have pet friendly units available, bring your furbabies with you, conditions apply.
DUNEDIN
WILDLIFE & HERITAGE CENTRE OF NEW ZEALAND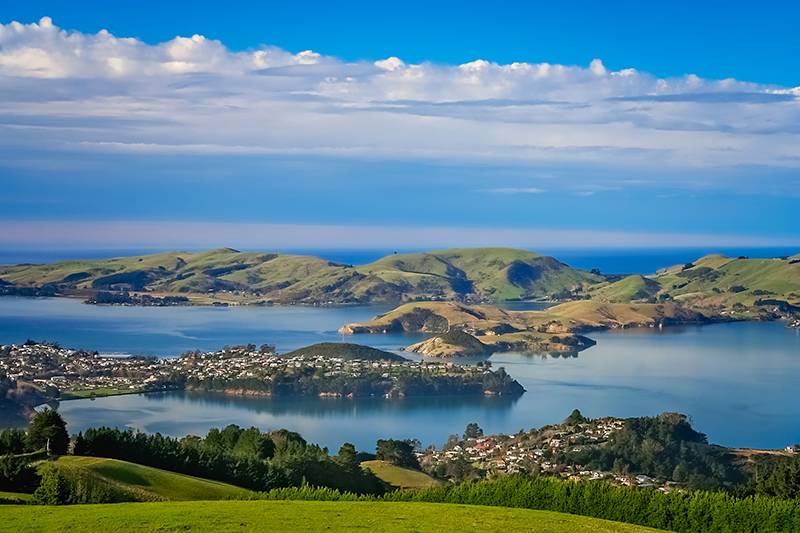 A lively, architecturally rich city framed by a magnificent harbour, Dunedin is the wildlife and heritage centre of New Zealand and gateway to a striking hinterland. Located on the east coast of the South Island, with so much to see and do you'll want to stay much longer than planned.